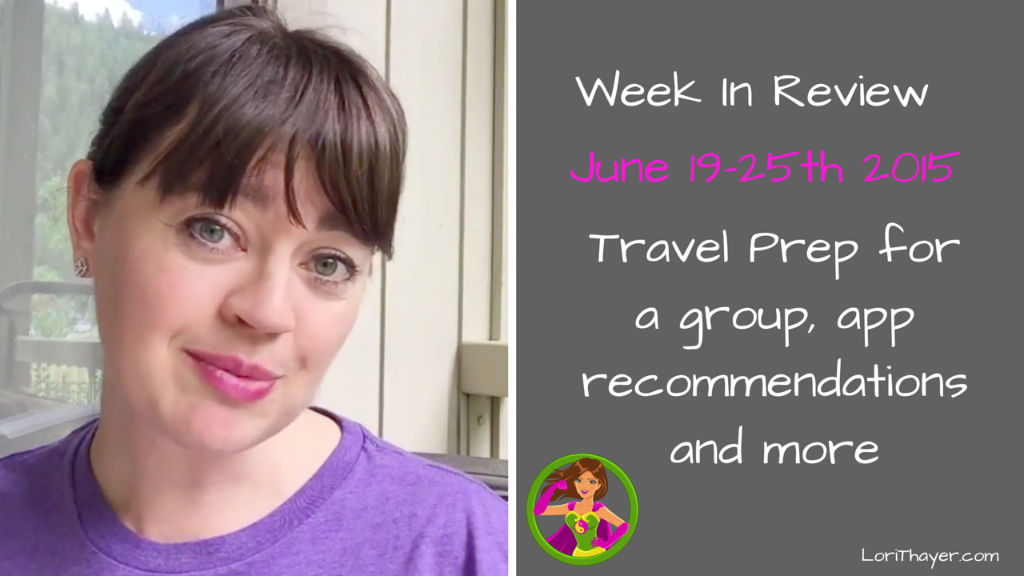 Quick travel turnaround
This was actually kind of a challenge because our dryer has no heating element. I end up putting the clothes through on the longest cycle to "air fluff" I guess and then lay them out a bit to finish the drying process. It's been a few months and it's getting old. We bought a line to put up to dry in the basement but it hasn't been installed yet. lol
It was a pretty nice weekend. I ended up not feeling stressed or rushed at all. (I tapped out my dryer frustrations before coming home from Oklahoma City).
Father's Day Grilling
Sunday was Father's Day, we had lunch with my father-in-law and then returned home so my husband could grill for us all. This is how he wanted to spend the day. It turned out great for us as well!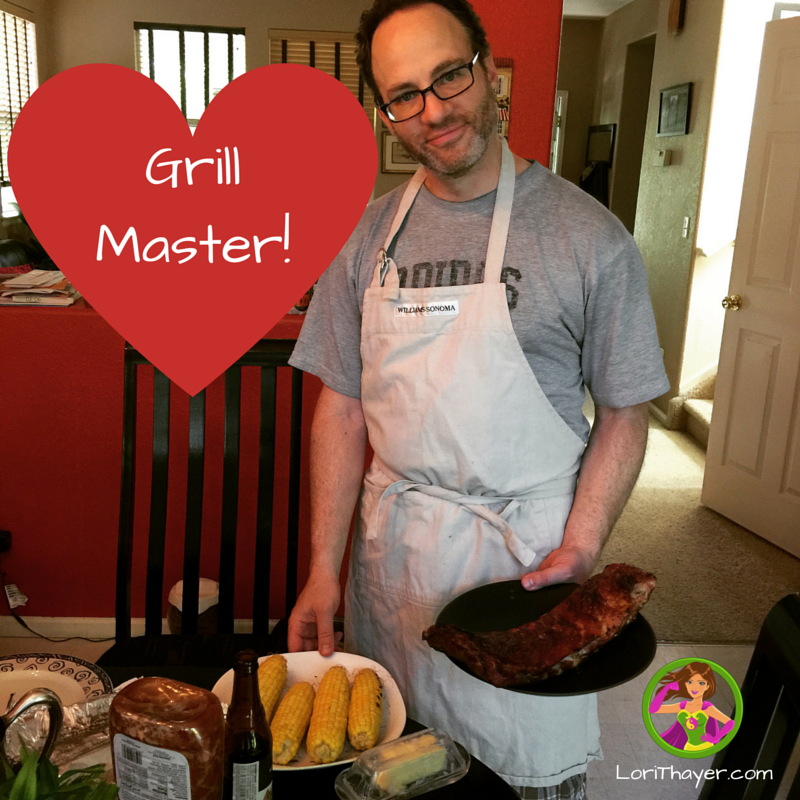 Apps I'm Checking Out
7 Words (game with none of that crap to hook you in)
Music Apps
Google Play – I'm currently trying this with the free month trial. Upload your music, create playlists and radio stations.
Pandora – Create radio stations for the music you like
Spotify – Create online playlists, radio stations and even listen offline with a paid subscription
iTunes Match – Store your music library in the cloud
Amazon Music – Access music you've bought from Amazon, create playlists, and radio stations
Apple Music (I have not looked at this at all yet)
What is your favorite? Please tell me what it is and why in the comments.
Other Apps
Books
Secret Language Of Your Body (Kindle Version) (Great for FasterEFT work)

put on my phone app for easy access

I found a lost book!!! I had a library book that was lost and I thought the library lost it but no…I found it on my trip to Oklahoma City. lol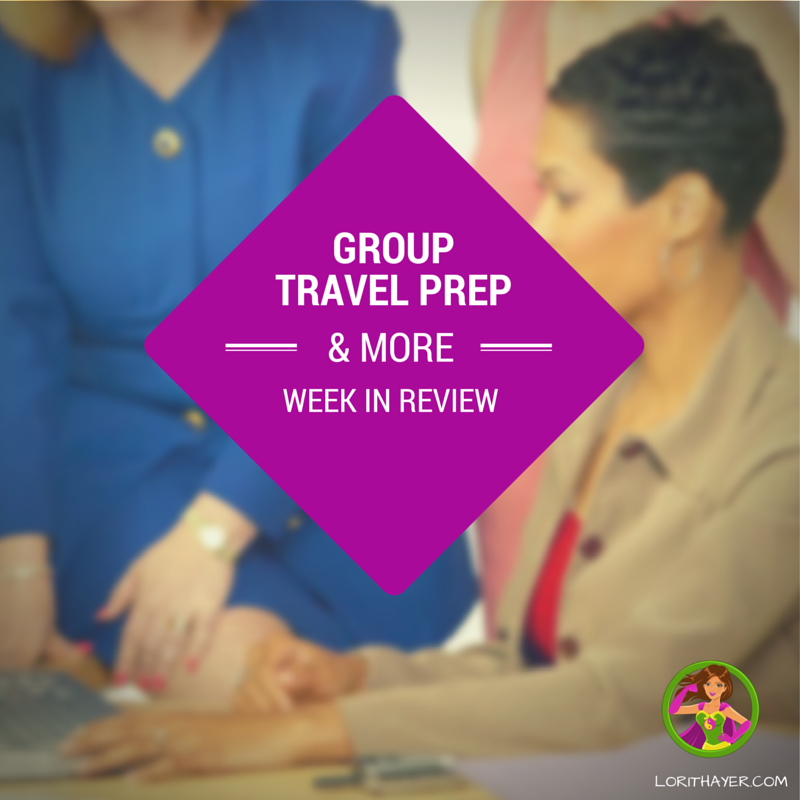 Group Travel Prep
Sharing a condo with 6 others, where did I look?
What to look for:
How many rooms?
How many beds?
What features do you need?
What bonus features would make the stay better for everyone?
Downside – you need to pay at the time of reservation. So…how to collect from a group.
Paypal

downside was not everyone had an account and I had given them my email to send me money within paypal.
A request would have worked better as they wouldn't have needed an account but I didn't have everyone's email.

Check

Where we stayed:
Chateaux D'Mont, Mountain House, Keystone, CO 
Entrance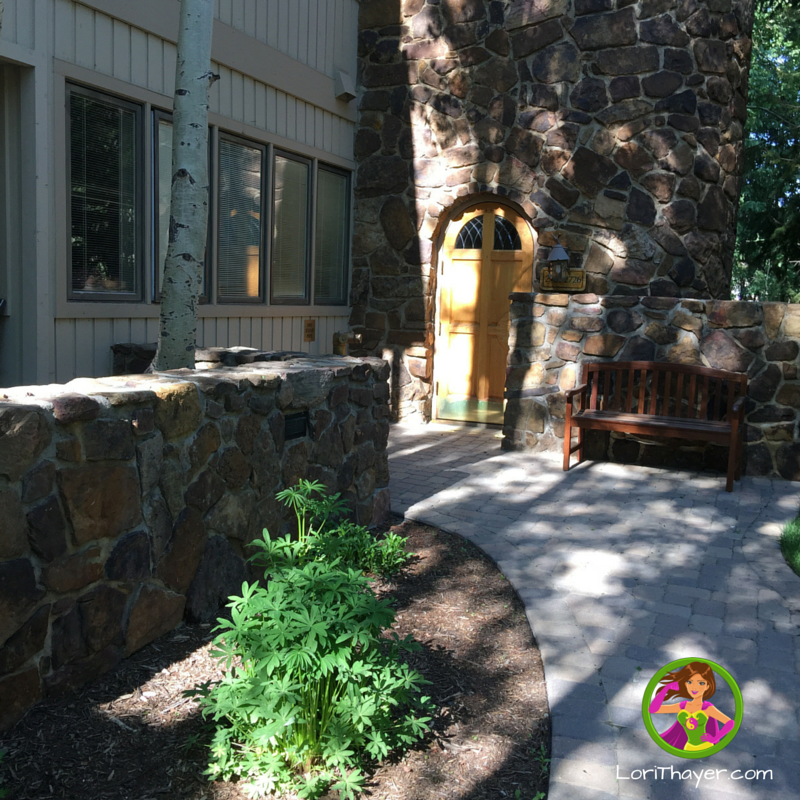 Working Hard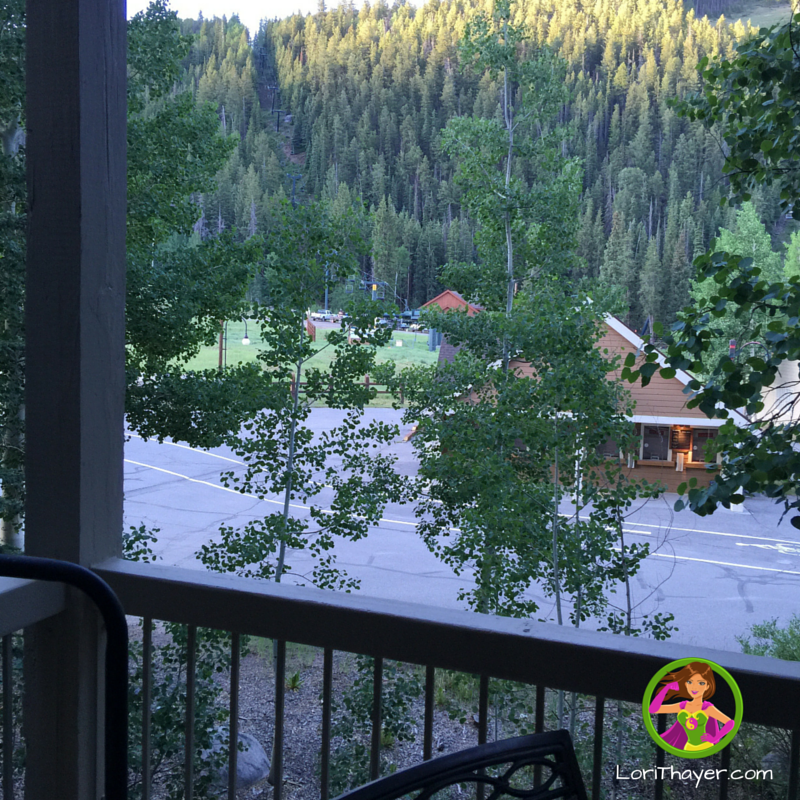 Beautiful Keystone, CO
Week In Review Video Blog: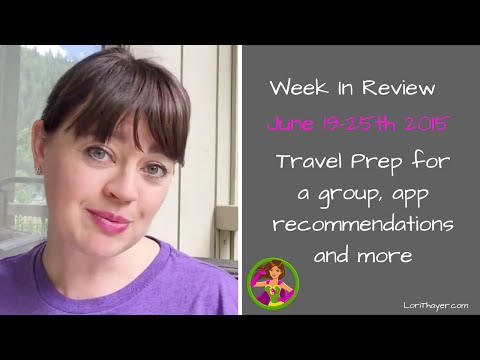 What have you been up to? Share in the comments…
Are you stuck in overwhelm? Is there too much to do? Click now for my 15 minute stress relief formula.

Disclosure: Please note that some of the links on this site are affiliate links and I will earn a commission if you purchase through those links. These are all resources that I am recommending because they are helpful and are companies that I trust, not because of the commissions that I may earn from you using these products. Please do not spend money unless you really need the resource and it will help you reach your goals.

{ 0 comments }