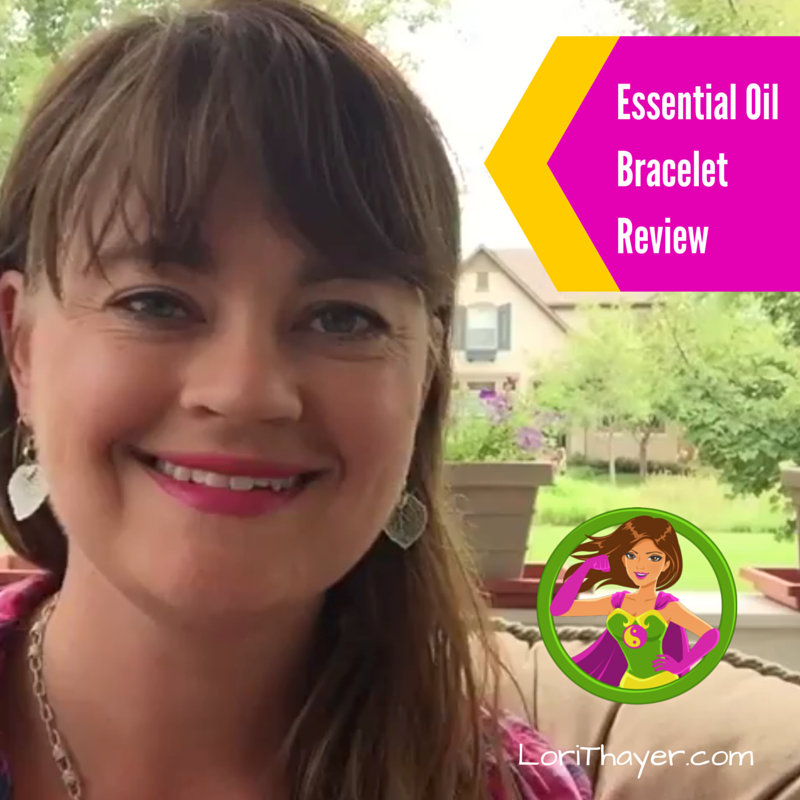 Have you considered an Essential Oil Bracelet to enjoy aromatherapy all day long?
How long do your essential oils last when you put them on your skin? For me it is pretty strong initially, but after 8-12 hours the scent is pretty faint.
Now, with a topical application you are getting great benefits when you use high quality, pure essential oils. However they scent wears off.If you want to have the aromatherapy benefit longer you need to be diffusing in some manner. Personal aromatherapy diffusers come in all shapes and sizes.
If you want aromatherapy benefits for longer than the scent would remain on your skin an essential oil bracelet will help. It will be with you all day long where a diffuser is tied to a location, not your person.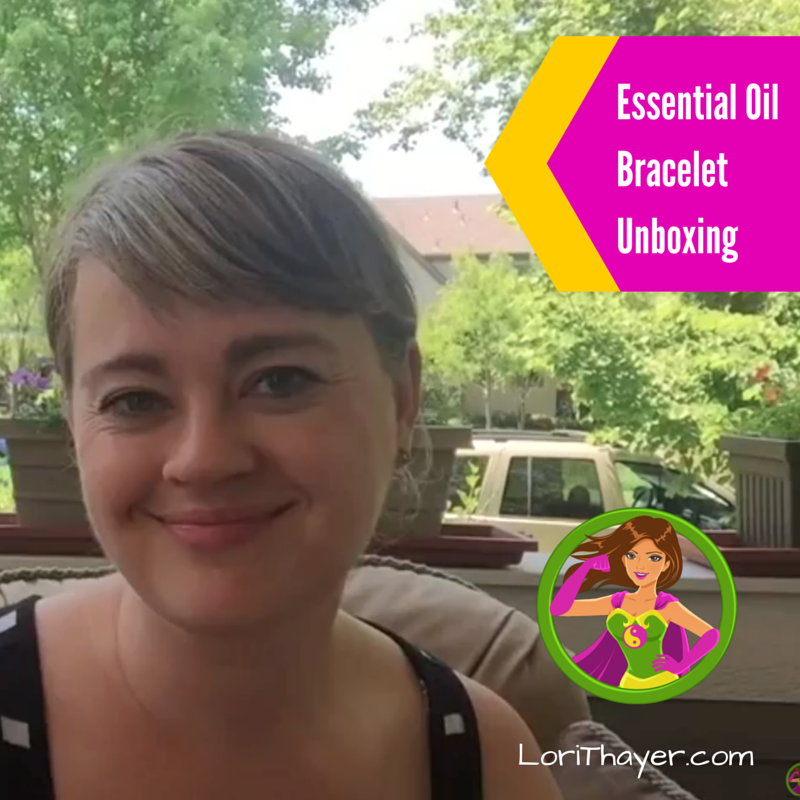 Today I am reviewing an essential oil bracelet from EssentiaBracelet.com
The first video shows the unboxing and initial review of the essential oil bracelet and the second gives my review after wearing the bracelet for several weeks.
The company, EssentialBracelet.com, contacted  me recently and asked if I willing to do a review of their bracelet as I have done other videos on essential oils and essential oil jewelry I said yes and they sent me the black bracelet as I requested.  In this video you can see my thoughts when I unboxed the essential oil bracelet.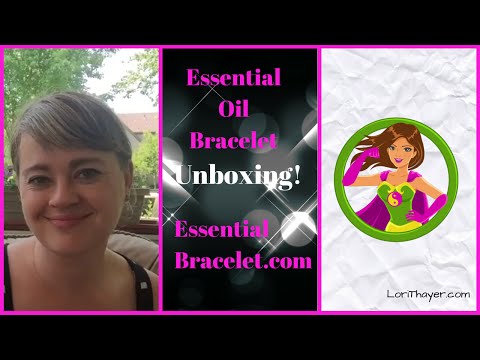 After wearing the bracelet for a few weeks I'll admit it…I'm a big fan.  I'm even still wearing it now, after finishing the review, and you will probably continue to see it on my wrist in many videos to come.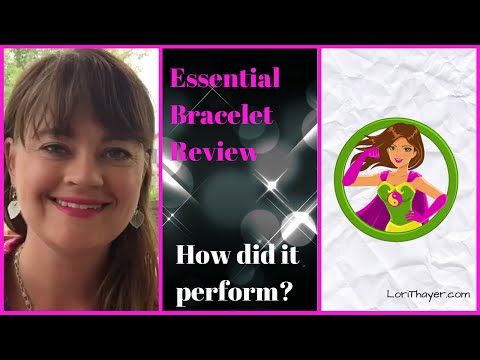 What did I expect from this bracelet:
The scent to last up to 7 days
The bracelet to be comfortable
Not to like the style (personal issue for me)
What did I end up thinking about the bracelet:
I love it
The scent lasts a long time, 5-7 days
It's easy to use
No parts to break
It's comfortable and flexible
It doesn't slip around much on my wrist
The round part of the bracelet with the oil moves to my inner wrist which makes it more aesthetically pleasing to me 😉
Each time I stop at their online shop they seem to have new products so you may find even more great items.
These products are a great personal aromatherapy solution for kids, adults and even your pets
Are you stuck in overwhelm? Is there too much to do? Click now for my 15 minute stress relief formula.

Disclosure: Please note that some of the links on this site are affiliate links and I will earn a commission if you purchase through those links. These are all resources that I am recommending because they are helpful and are companies that I trust, not because of the commissions that I may earn from you using these products. Please do not spend money unless you really need the resource and it will help you reach your goals.

{ 0 comments }